Our Products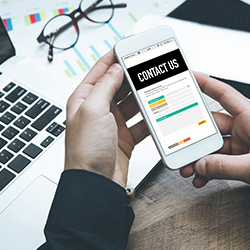 Mobile Banking
We have simplified personal banking that you can access anytime so you can focus on Your Life. Your Decisions. Your Money.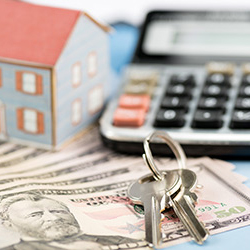 Loans
Need help with new DIY project? Sending the kids off to college? Come see The Santa Anna National Bank for a loan.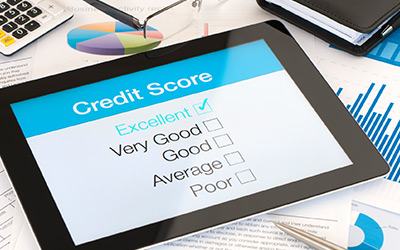 ID Theft
While The Santa Anna National Bank works to protect your banking privacy, you also play an important role in protecting your information.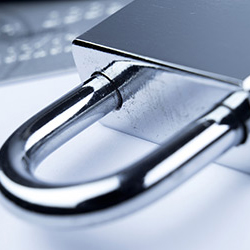 Online Security
Discover what we are doing behind the scenes to keep your data save on the Internet.

The Santa Anna National Bank was established in
1933
And we have been proudly serving the Coleman and Brown county area ever since. Click to learn more about us or about our community.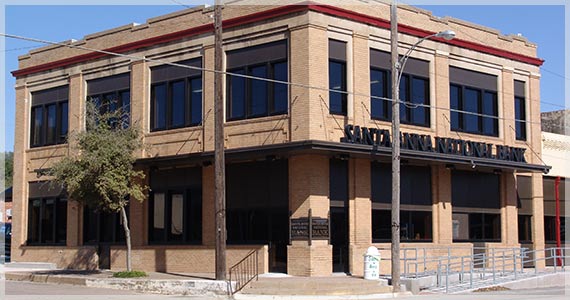 We are here to help!

---
If you are having any difficulty using or interacting with any portion of this Web site, please call or visit our location